The GKB Cattle Internship Program provides extensive, hands-on ranch experience that prepares students for future careers in agriculture.
We currently offer four different types of internships each academic semester (Fall, Spring, and Summer) and select students for each:
RANCH MANAGEMENT INTERNSHIP
For students interested in a future career in ranch management. Duties would include daily feeding, herd health, sorting cattle, record keeping and other hands-on cattle production roles. Reports to and is mentored by the Cattle Manager.
OFFICE MANAGEMENT INTERNSHIP
For students interested in a future career in office management with an emphasis on cattle records and logistics. This internship provides hands-on experience with the inter-workings of office upkeep, as well as occasional record keeping in the field, alongside the ranch team. Reports to and is mentored by the Office Manager.
SHOW CATTLE INTERNSHIP
For students interested in show cattle preparation and feeding. Primary work will be at the show barn and may include travel to livestock shows. Reports to and is mentored by the Show Cattle Manager.
CONSTRUCTION/FARMING INTERNSHIP
For students interested in construction/farming aspects. This internship will provide hands-on learning on the farming/construction side of the cattle ranch. Reports to and is mentored by the Construction/Farming manager.
APPLICATION PROCESS
Please complete the application and upload current résumé and upload 3 references with contact information. Only completed applications and résumés received prior to the deadline will be considered.
DEADLINE FOR APPLICATION AND résumés
April 1st · Summer Internship (Jun. 1 – Aug. 15)
July 1st · Fall Internship (Sep. 1 – Dec. 15)
November 1st · Spring Internship (Jan. 1 – May 15)
Meet our current Interns!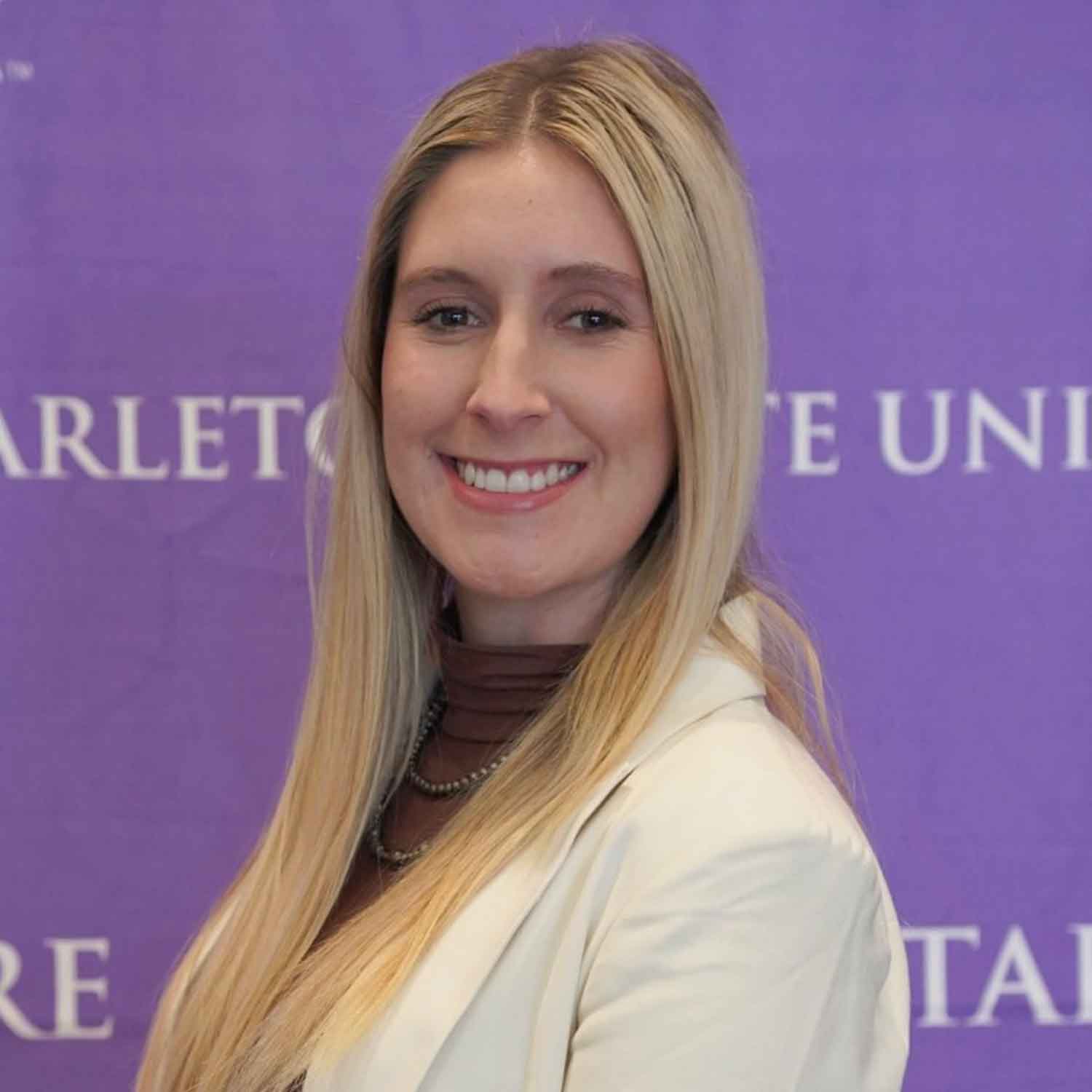 "Hi, I'm Taylor! I am a senior Agricultural Industries and Agencies Major with minors in Animal Science and Agricultural Economics at Tarleton State University. With the path I have chosen, interning at GKB is going to be a great starting point as I enter my professional career. Between networking with new people every day to honing in my tech skills while in the office, GKB offers an amazing environment to learn and grow with like-minded people.
After I graduate in May, I will pursue a Masters of Agricultural Communications with the intention of working in the field of outreach and education within agriculture. This internship can be of benefit as I am gaining real world experience, learning how to balance a work life with school which will be helpful when I enter graduate school.
In my free time I enjoy going to visit my parents when I can, hunting has always been a favorite with my dad. My mom and I always love to do some retail therapy when we get to see each other. Also, with this location driving distance to Stephenville, I still get the chance to catch up with some friends on the weekends.
I am extremely excited for the months to come, and I am grateful to intern at such an awesome company!"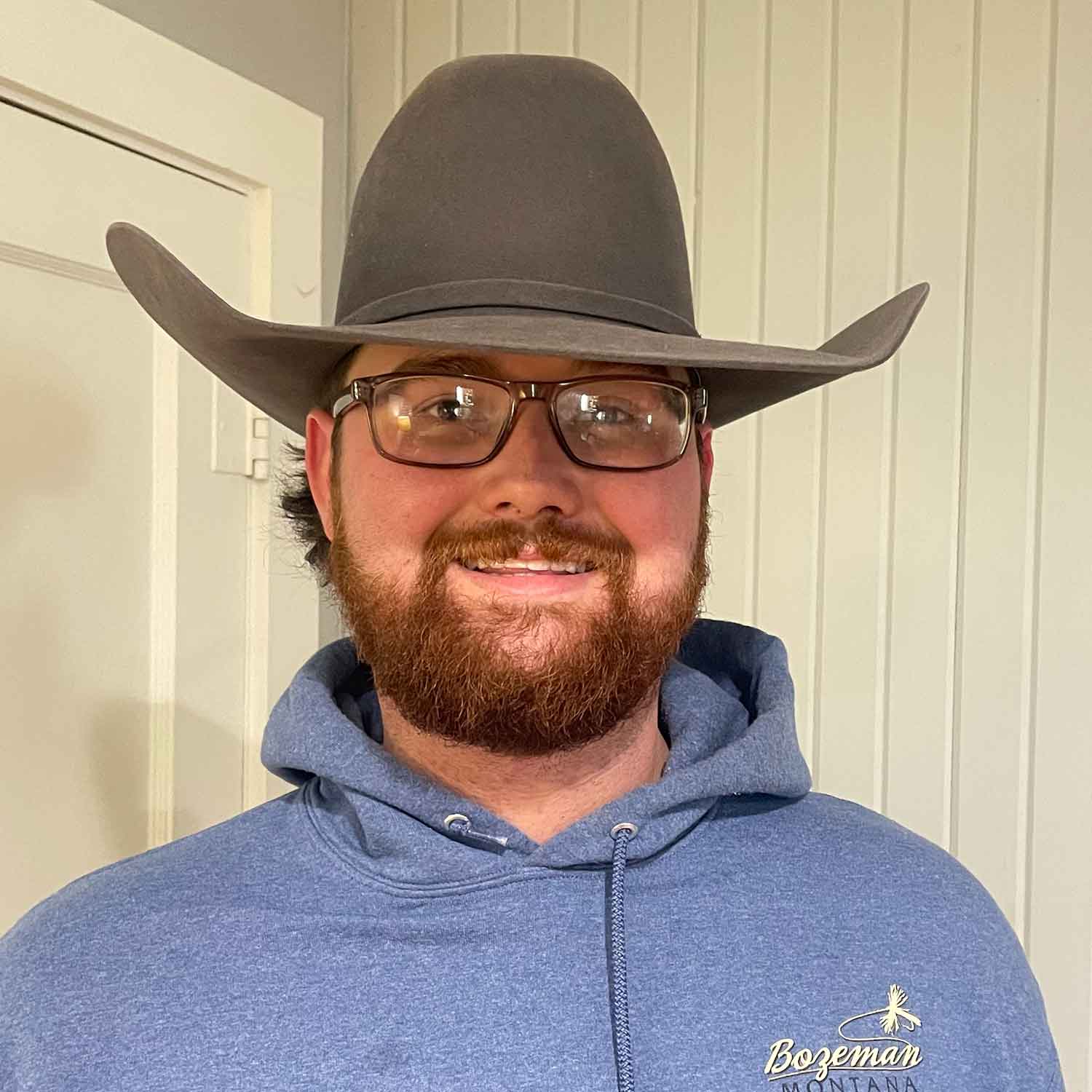 "Hi, I'm Carter! "I am a Senior at Tarleton State University. I'm excited to learn more about the reproductive side of cattle, and to further my knowledge and skills with ranching. My hobbies include team roping, hunting and fishing. My plans for the future are to make a positive impact in the cattle industry. This internship will help me with my networking and knowledge to be able to do so."