At GKB Cattle ranching is our passion and raising Hereford Cattle is our focus. At our family ranch we are always working hard to product the best cattle for our customers. If you have any questions please contact us at 214-537-1285 or 254-707-2199.
January 6, 2022 – Hereford Eve  in Oklahoma City, OK @ 7:30PM
online bidding provided by LiveAuctions.TV
• Selling choice between the two (2) matings. Each mating is four (4) IVF embryos with a guarantee of one (1) pregnancy per mating if implanted by a certified embryologist.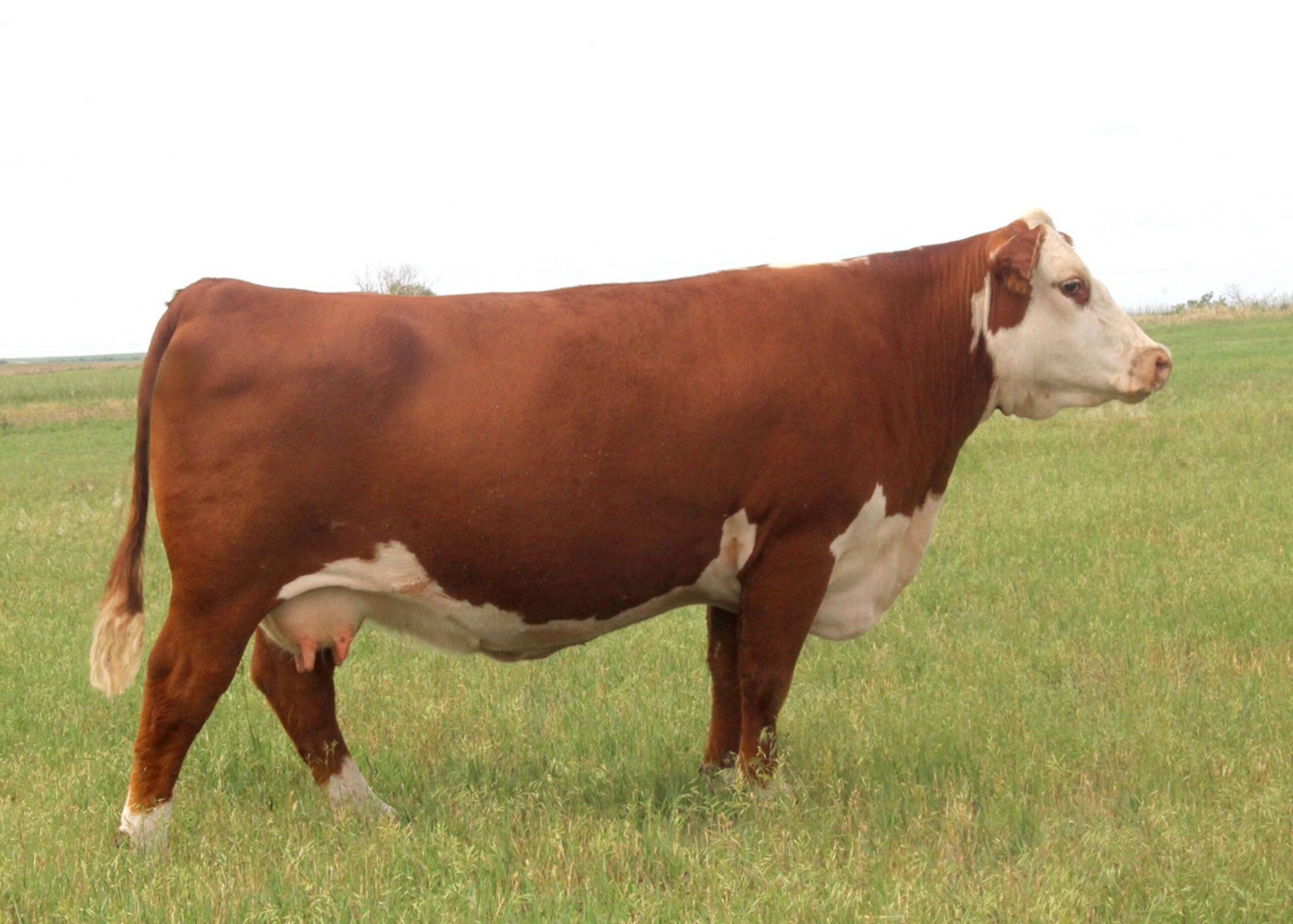 LOT 17A – selling 4 IVF Embryos
Sire: Green JCS Makers Mark 229G ET
Dam: MSU Rachael 58Z ET
• We're giving you options on two of our very best to choose from. To start off, you can pick this mating out of the immortal 58Z cow. The last time the breed saw her, she commanded $60,000 during the 2020 Mile High Night Sale. 58Z is the dam of Contender D56, who has been very influential within our breed and was the 2018 NWSS Reserve National Champion Bull. This combination with Makers Mark is something truly unique. In addition to producing beautiful phenotype progeny and show heifers, just look at the performance this mating will offer. These progeny will be in the top 20% or better for CE, WW, YW, CW, and MARB including being in the top 3% for REA.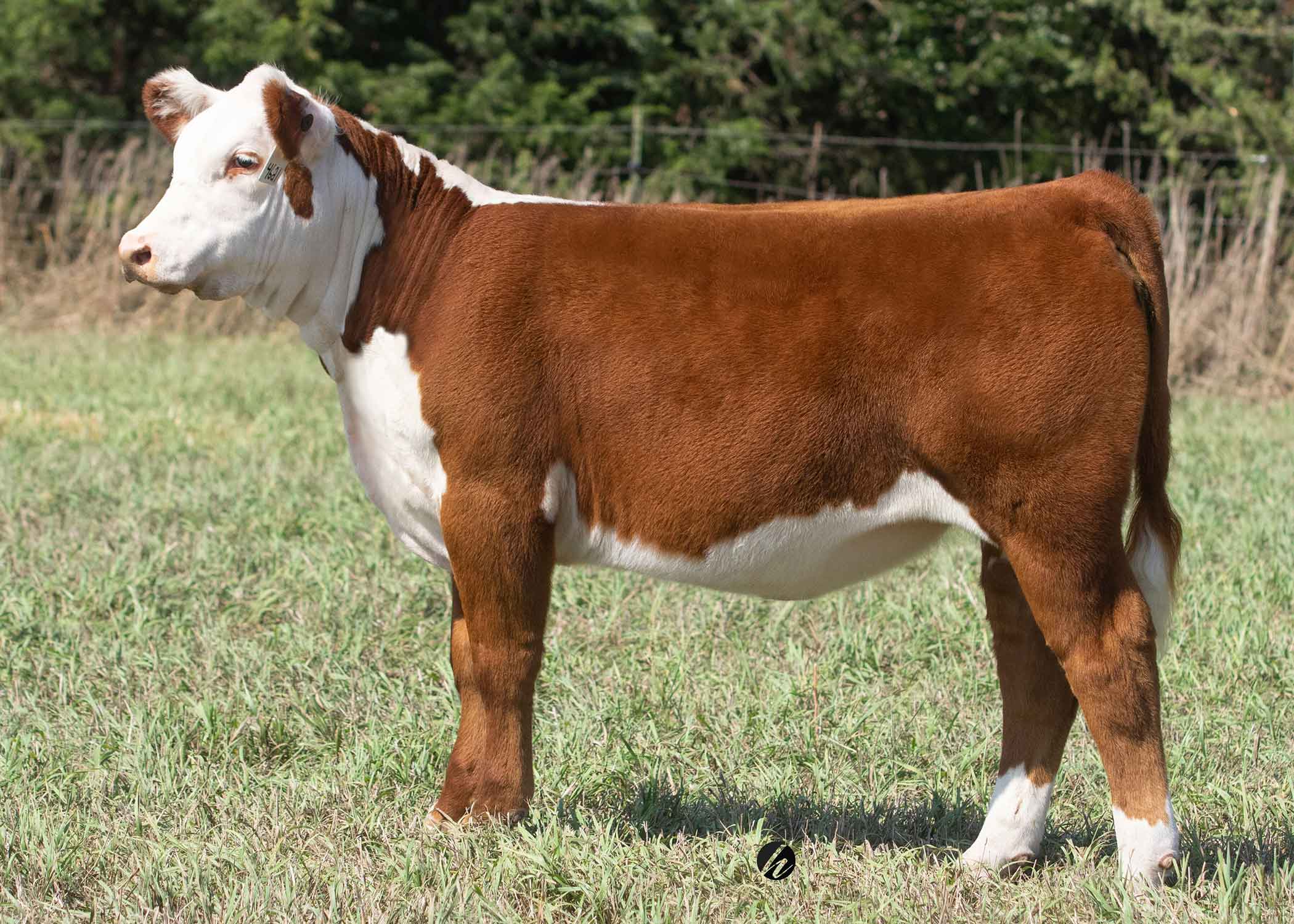 LOT 17B – selling 4 IVF Embryos
Sire: Loewen Genesis G16 ET
Dam: KJ BJ 364C Salsa Time 664G ET
• Not a lot needs to be said about the second choice to this mating … you're bidding on 3/4 sib embryos to the great KJ MHPH RW 364C MEDIA 240J ET. 25% of Media sold for $240,000 this past fall in the 2021 Autumn Alliance Sale in Canada. You can ask for more proof of the potential revenue value in these progeny. Salsa Time herself was the lead-off heifer in the 2020 "Chosen" Sale. She possesses an excellent phenotype, is super feminine and sound.
January 11, 2022 – The Exclusive  in Oklahoma City, OK @ 4:00PM
online bidding provided by CCI.LIVE
Currently selling the following via private treaty: (All Breeds at GKB)
Show Heifers
Registered & Commercial Bulls (Volume Group Discounts)
Registered & Commercial Females (Volume Group Discounts)
Prices and availability are subject to change, contact Gary at 214-537-1285 for more information. Feel free to email us at gary@gkbcattle.com for more info. as well.
Registered and Commercial Hereford Bulls
The following video is an example of our current offering of bulls, in our development program. These "Class A" bulls are for sale at the ranch by private treaty. Contact Gary at 214-537-1285 for information. Feel free to email us at gary@gkbcattle.com for more pedigree information and pricing.
Whatever your bull needs are either one bull or a trailer load, contact us anytime. You will be hard pressed to find a more uniformed and sounded set of quality bulls anywhere. Please email us at gary@gkbcattle.com to receive detailed information on our current bull offering.
Cows and Heifers For Sale Annually
Each year we have a great selection of females for sale on a private treaty basis. We currently have for sale several show heifer prospects, open heifers, bred heifers, and mature cows. If your interested contact us to schedule a visit and we would be glad to show you around if you are in one head or a group.
Scramble Certificates Welcome
Semen Sales
Visit our Sires page to view all the bulls we currently have available and their pricing. Please contact GKB Cattle for all semen inquires. *Online Ordering Coming Soon*
Embryo Sales
We have a great variety of embryos in our inventory, and these embryos can be acquired by private treaty. So feel free to contact us for more information on our current embryo offering. Also, take a look at our females page to view some of our most current genetics.