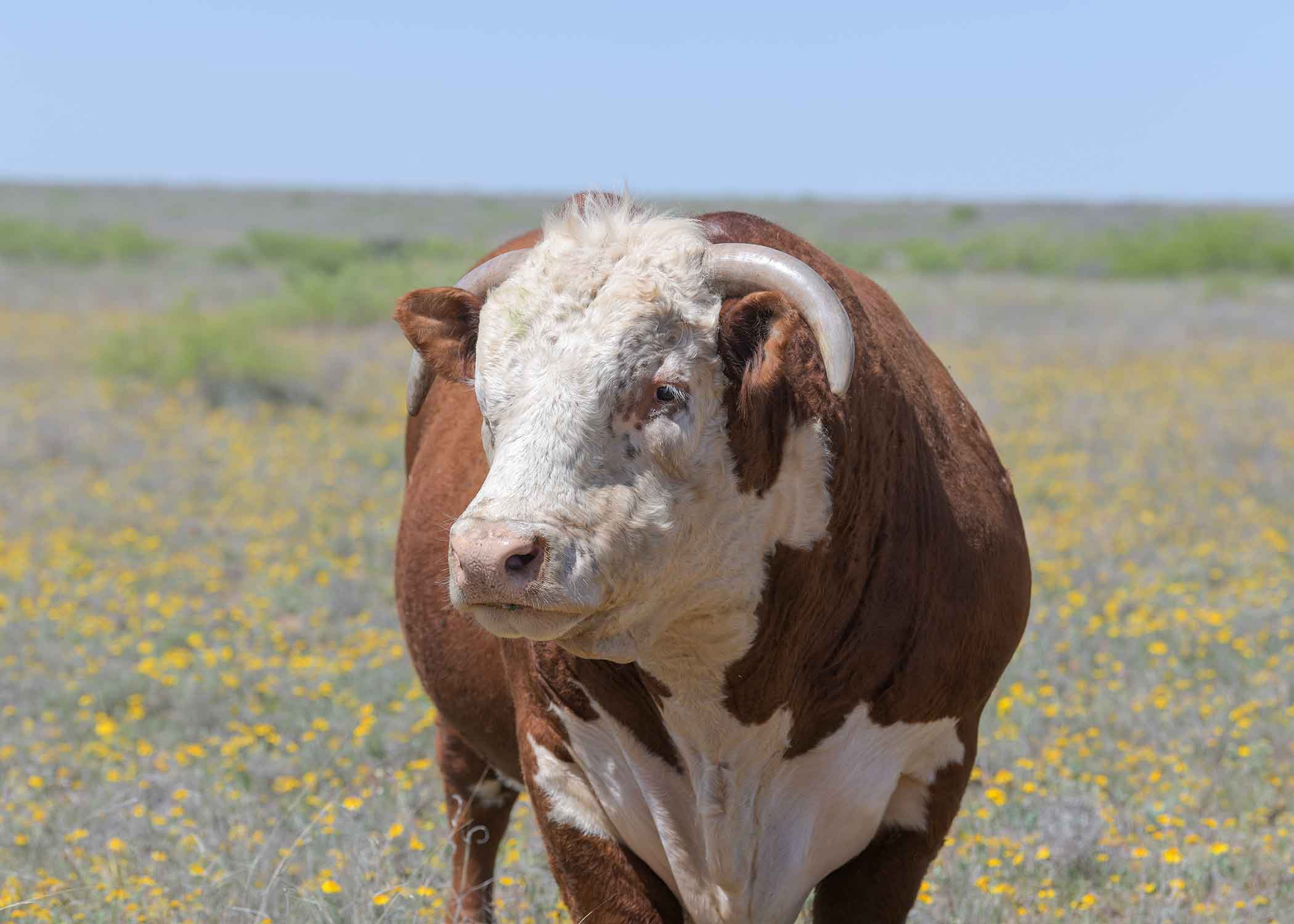 herd sires
We search the nation to find good herd sires to use on our cows to produce the right bulls for any operation. Our bull battery is loaded with bulls that will give you that extra look and that power plus style…
History
Family roots run deep at GKB. Everyone is treated like family when they drive down the lane. Cow families are also important. Gary and Kathy Buchholz both have a cattle background and feel that it is important to honor the cow families…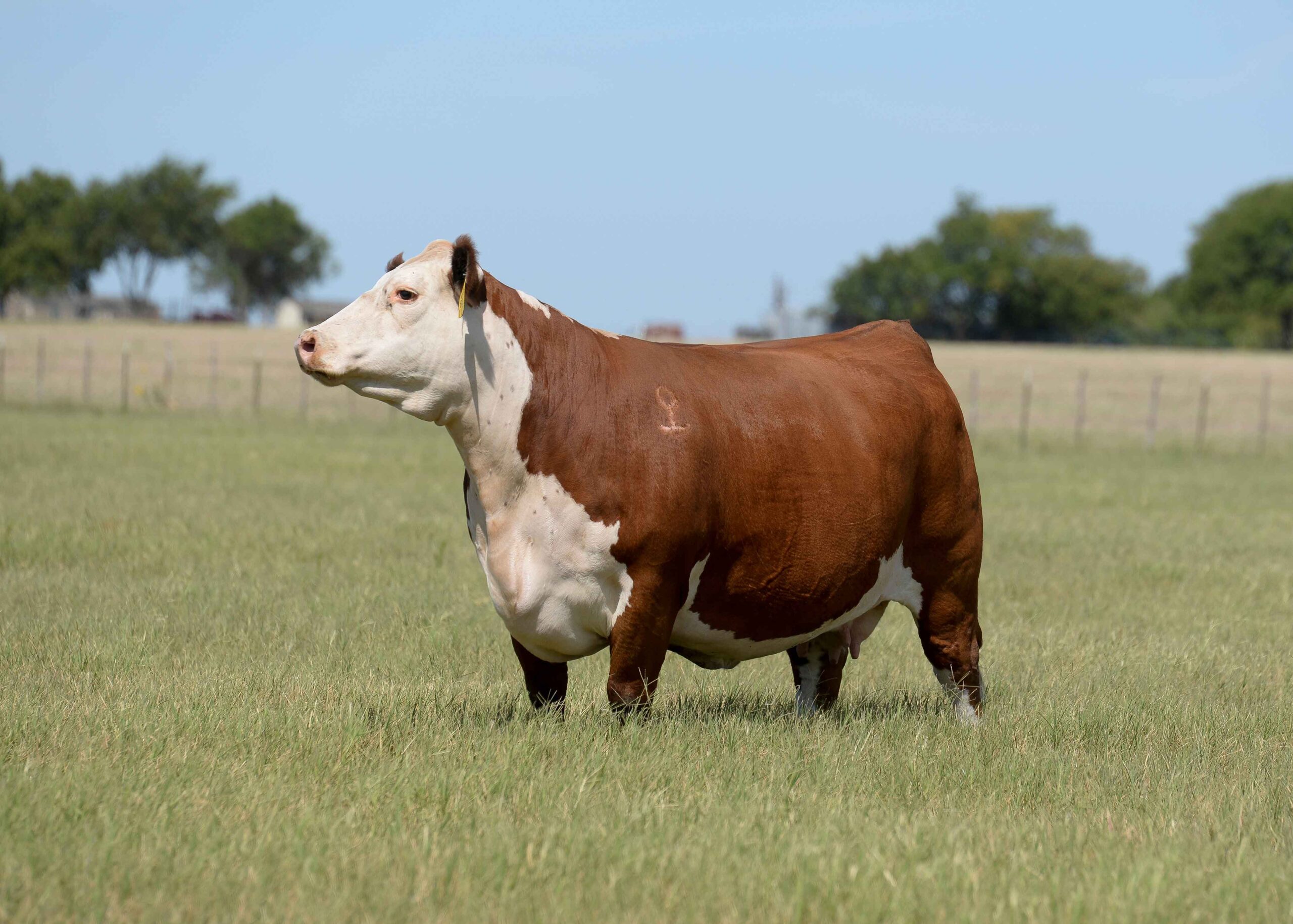 the female
Cow families are the very foundation of our program, from herd sires to our donor battery. We depend on our females to thrive and produce in any environment…
Integrity. Honesty. Quality.
When Gary and Kathy Buchholz formed GKB Cattle, these principles were the guiding force in all aspects of their business from the customer service, to the cattle produced, to the experience for each and every cattleman and youth who entrusted them with their genetics.
Knowing their priorities from the start.
From the start, Gary and Kathy have placed a top priority on producing useful, real-world genetics that will be successful for junior show heifers, as well as commercial operations. And above all?  Weaving integrity throughout the entire process. Regardless of the breed and growth of the operation, those main goals remain.
Today, GKB Cattle has grown to include over 2,000 head of Hereford, Angus, Brangus, and Brahman Cattle.
Leaving a legacy.
Gary and Kathy's greatest joys in life come from seeing the youth of the cattle industry thrive and grow – wherever their careers may take them.
"We hope, as our legacy, we are known for helping young people and giving them the opportunity to move forward," Gary says. "The youth are our future, and we enjoy helping them."
Gary and Kathy also take great pride in showing the GKB operation to visitors from across the country and around the world.
"We enjoy taking customers and visitors around GKB – it feels good that other breeders want to see our cattle in the pastures, and when they want to see how we manage the pastures and the land," Kathy says.
When it's all said and done, Gary and Kathy hope to be remembered for their eye for cattle, for their integrity, and for GKB leaving their mark on the beef industry.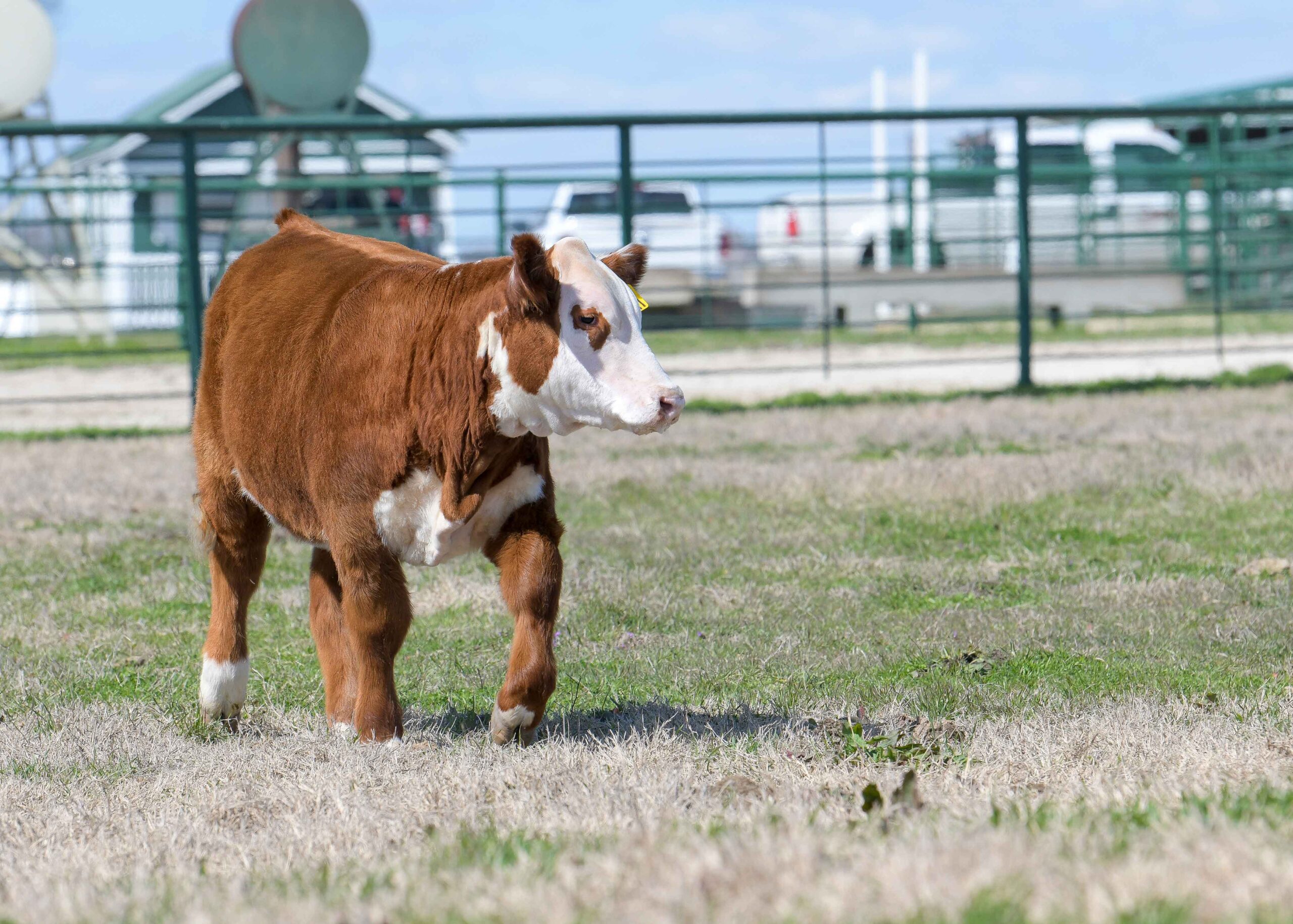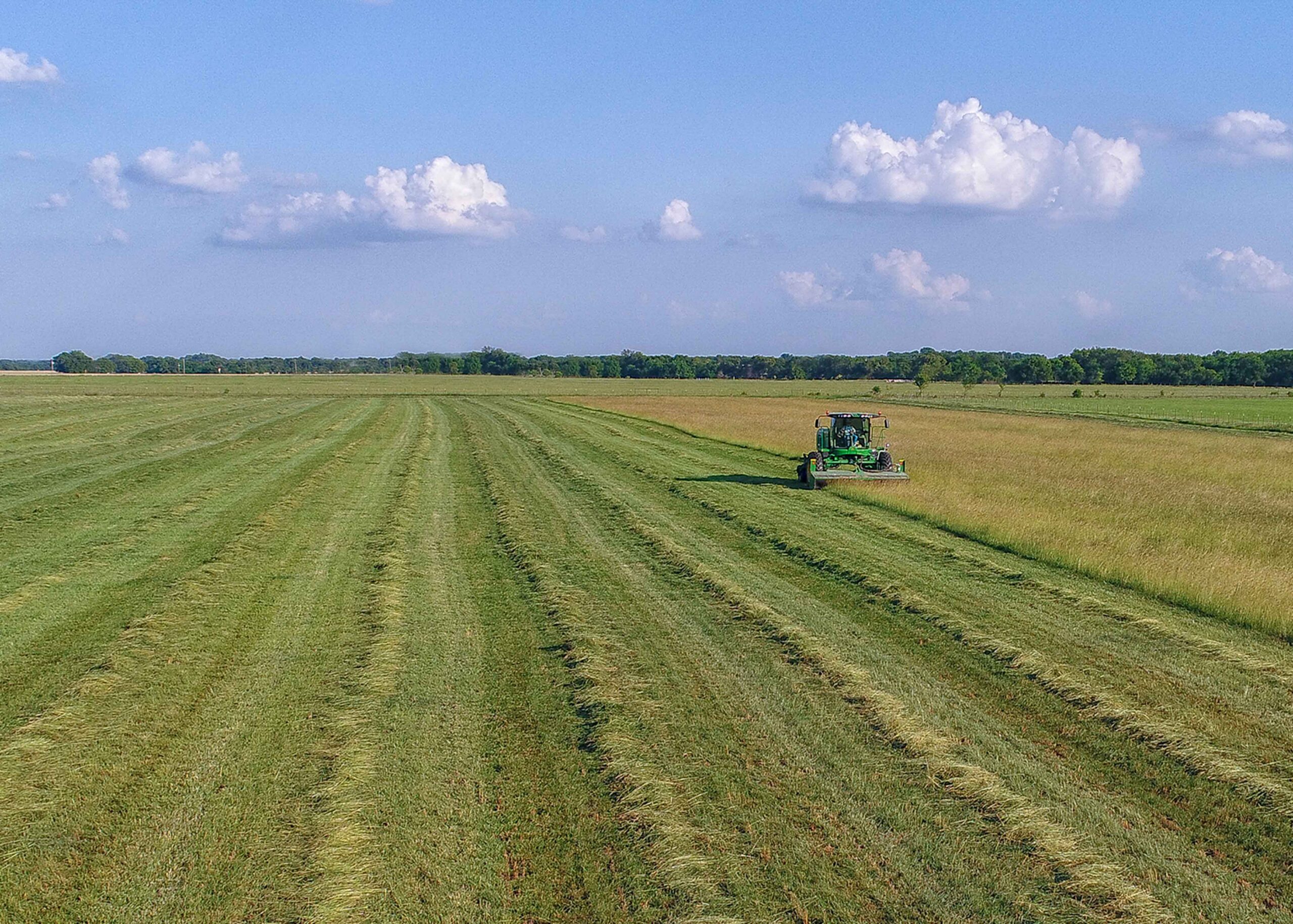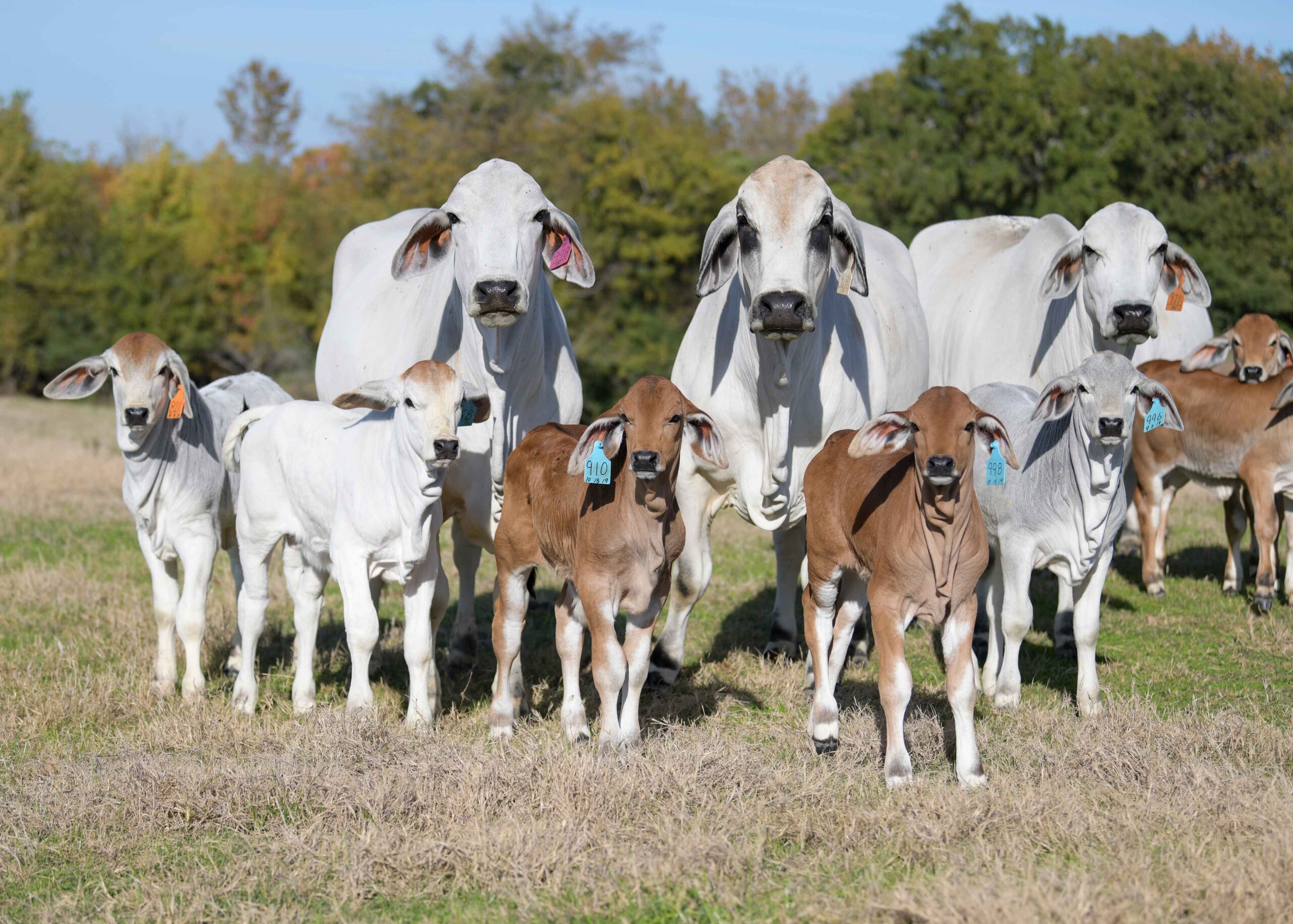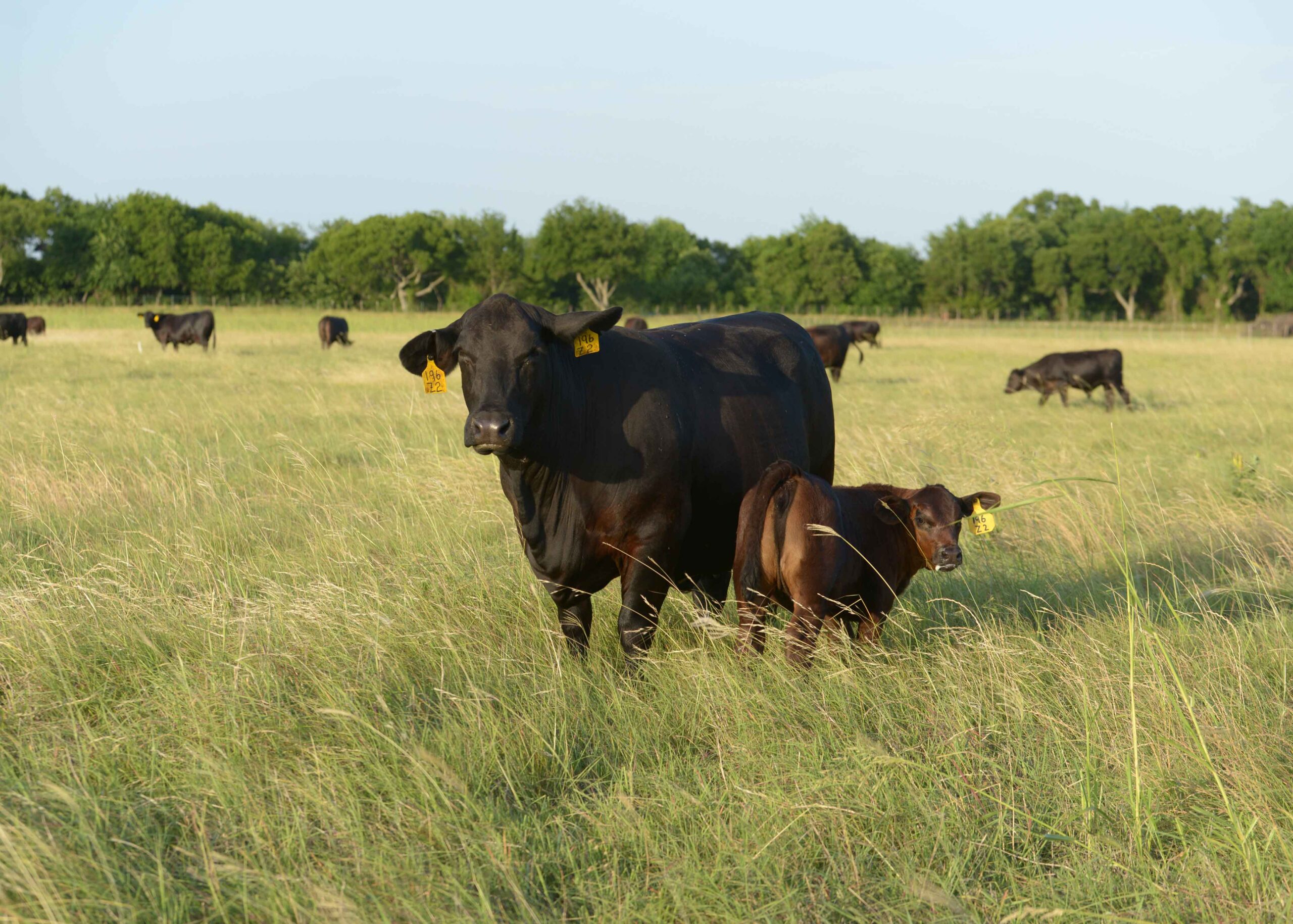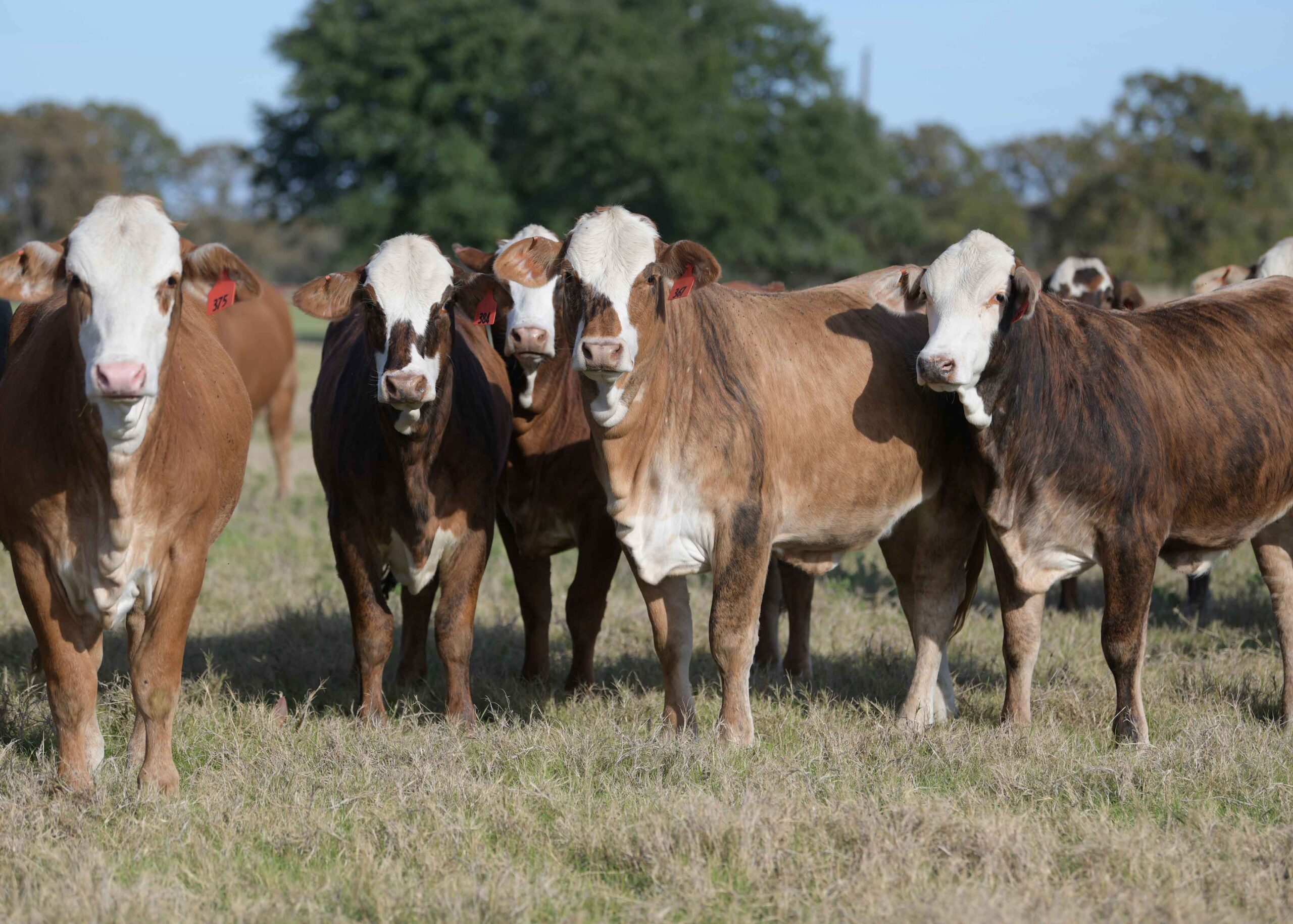 Join our Online Mailing List!